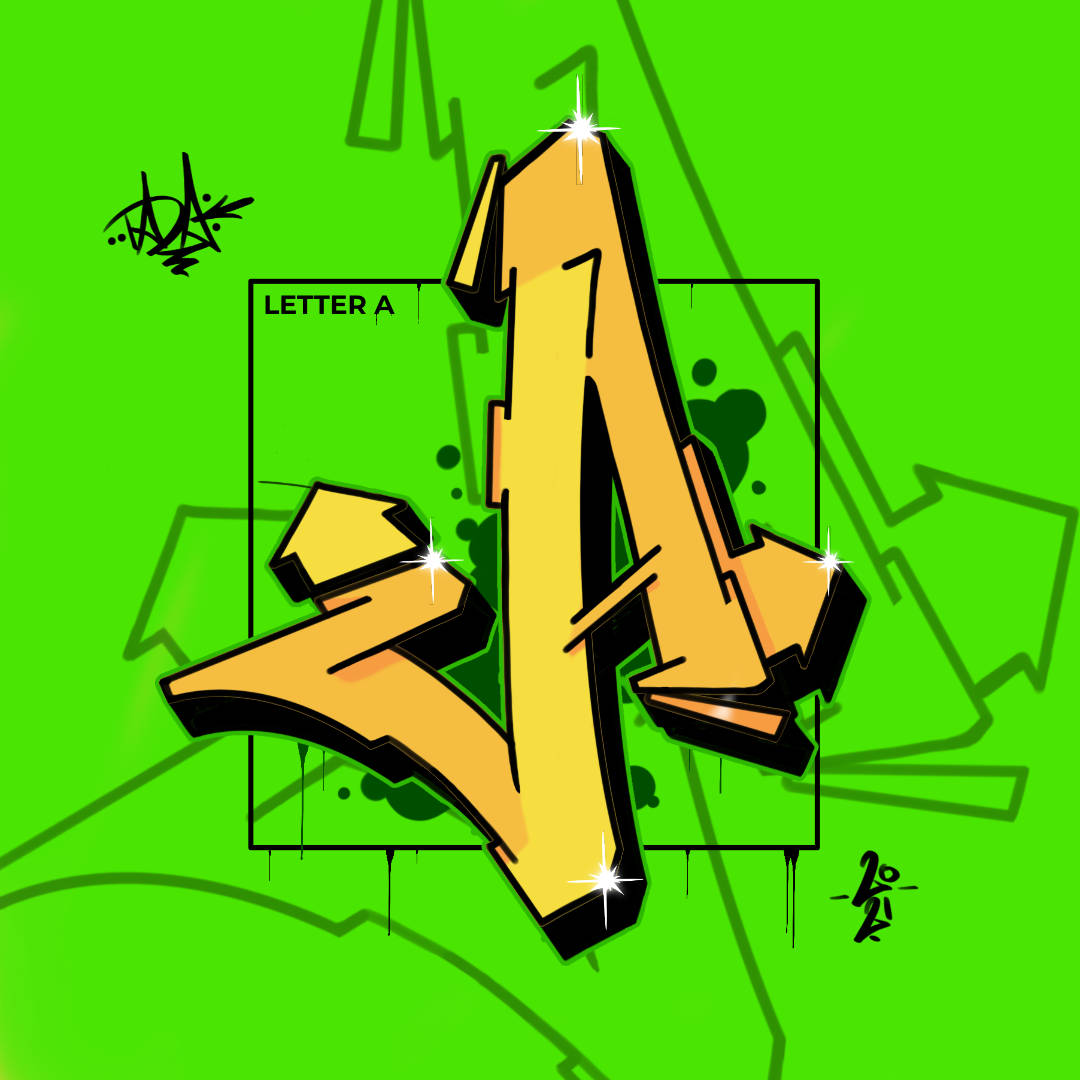 Letter:
A
Artist:
Tada
Year of creation:
2021
Tools:
Procreate and Affinity Photo
Description:
Stylized graffiti letter A with complex background and tag of the artist. The artist is creating this graffiti letter NFT collection to fully focus on every letter and add lots of details.
.
Platform:
Opensea
Price-Type:
Fixed
End of sale:
June 18, 2022
Status:
Sold
Link to Opensea:
Buy@Opensea »
How do you like it?
Is the letter too complex for you and do you like more simple letters more?
Drop a comment below!