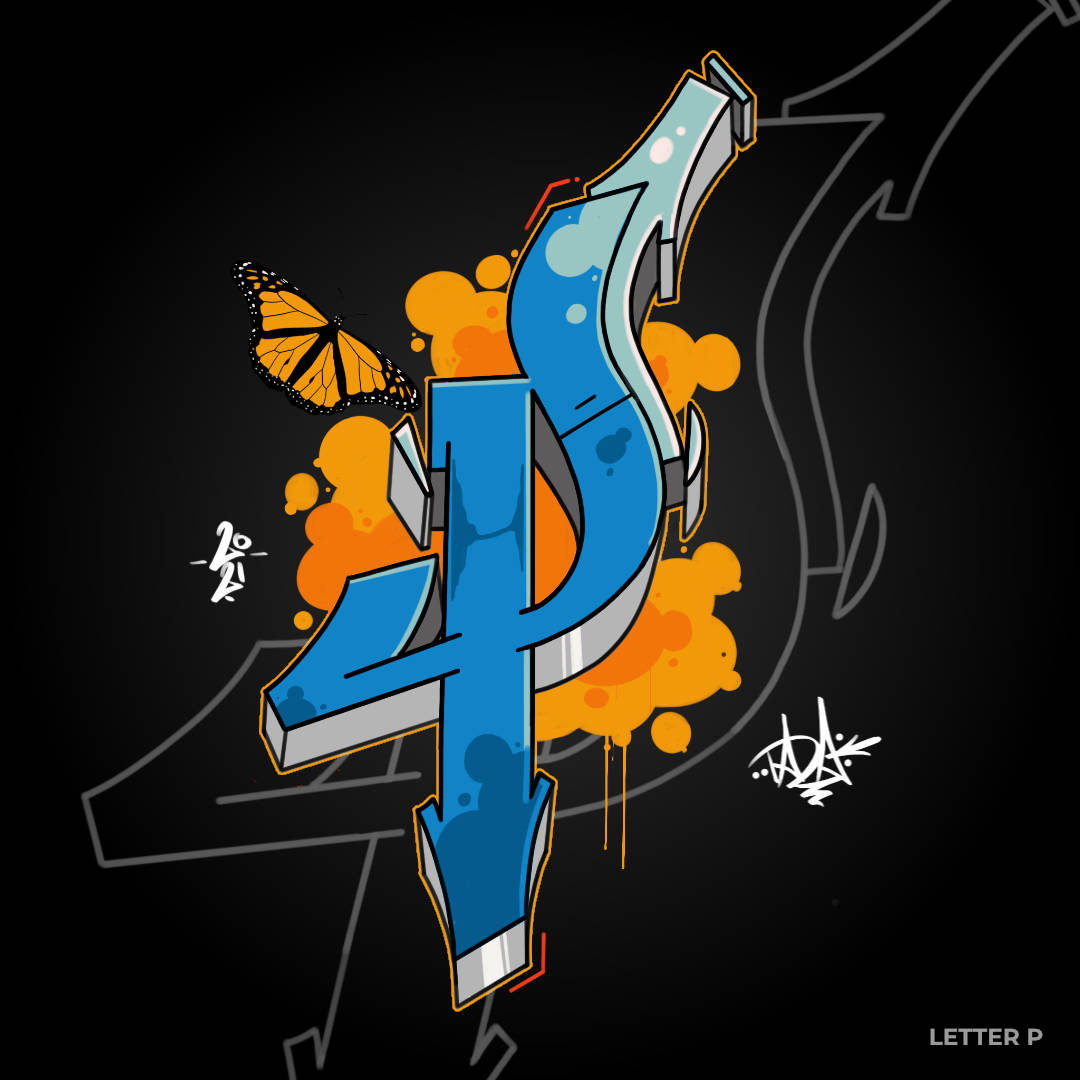 Letter:
P
Artist:
Tada
Year of creation:
2021
Tools:
Procreate and Affinity Photo
Description:
Stylized graffiti letter P with butterfly hidden in den background and tag of the artist. The artist is creating this graffiti letter NFT collection to fully focus on every letter and add lots of details. It is based on an analog sketch.
.
Platform:
Opensea
Price-Type:
Fixed
End of sale:
June 28, 2022
Link to Opensea:
Buy@Opensea »
How do you like it?
Is the letter too complex for you and do you like more simple letters more?
Drop a comment below!