In this article you will find:
growing collection of I graffiti letters in different styles to look through and get inspired from while drawing
Furthermore, we provide a step-by-step tutorial on how to draw an I in graffiti.
I graffiti letter image collection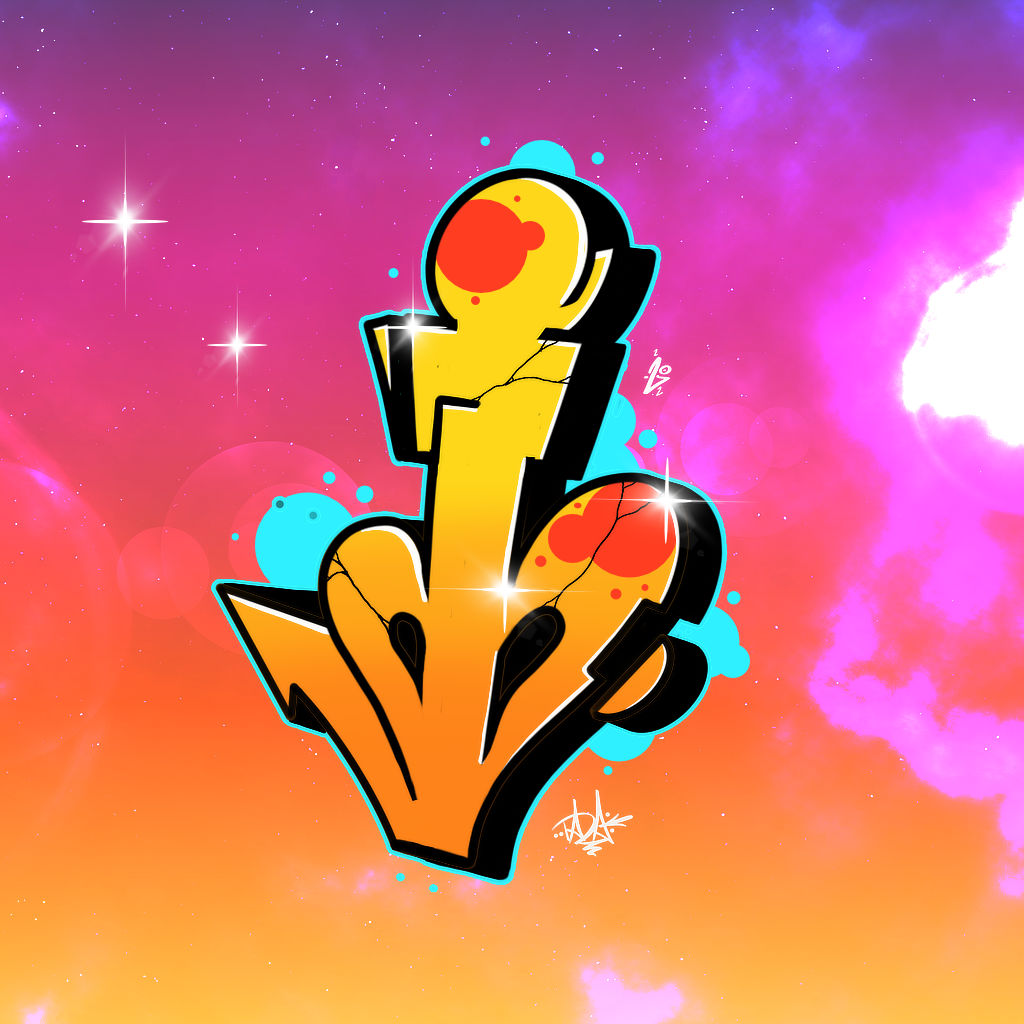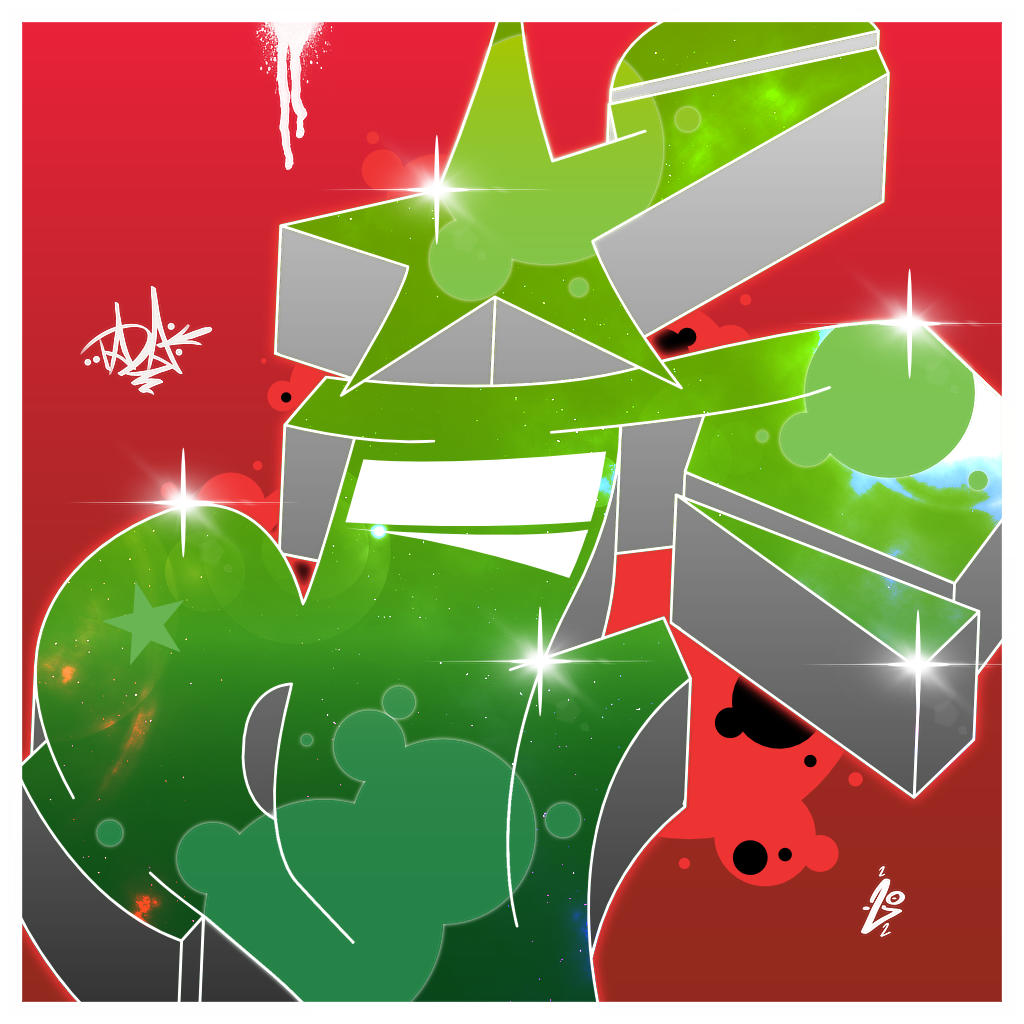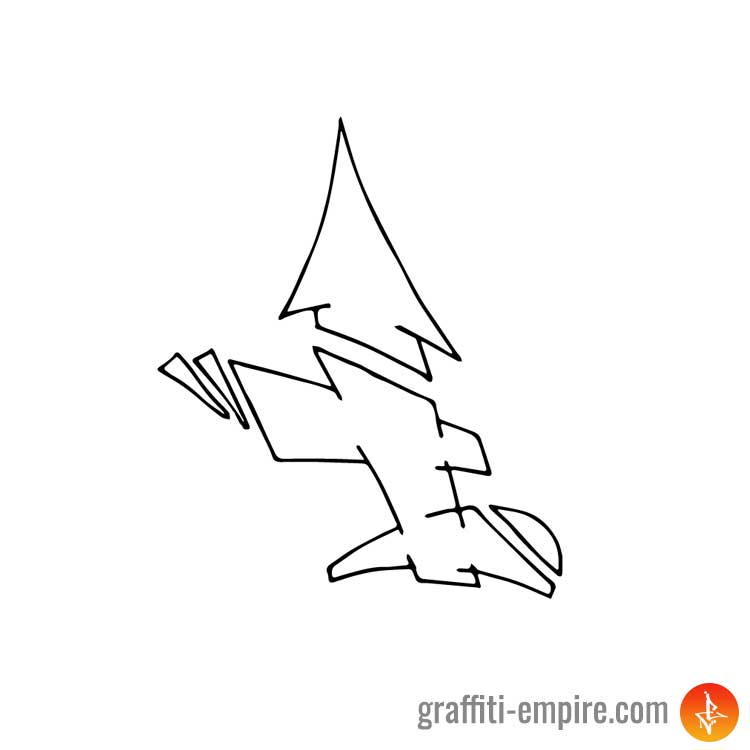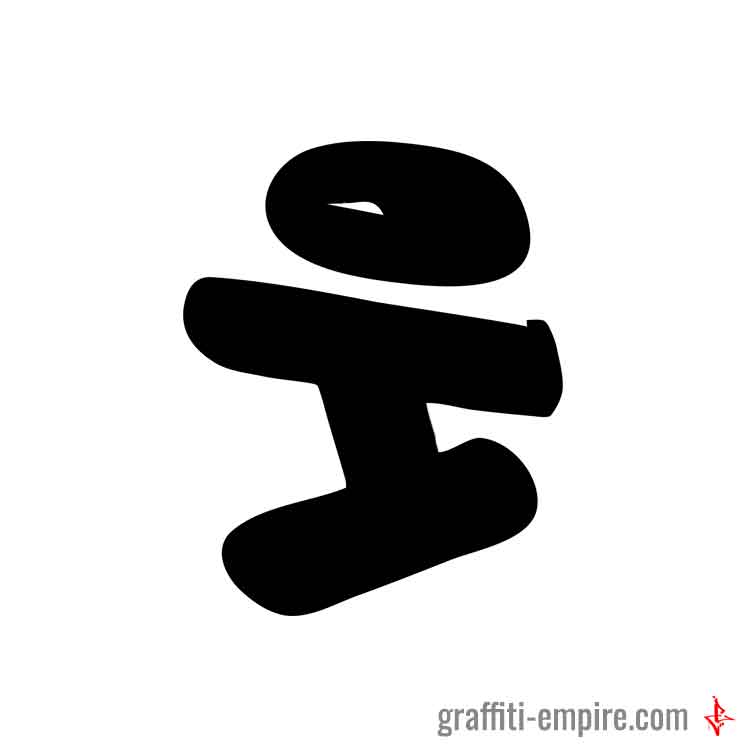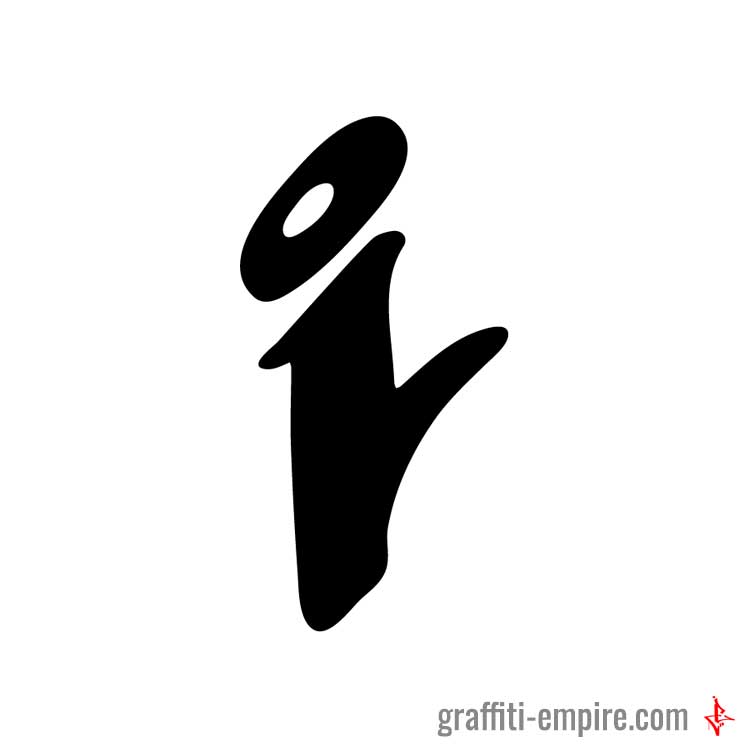 How to draw graffiti letter I step-by-step
The following slideshow will show you how to design a semi-wildstyle "I" graffiti letter step-by-step.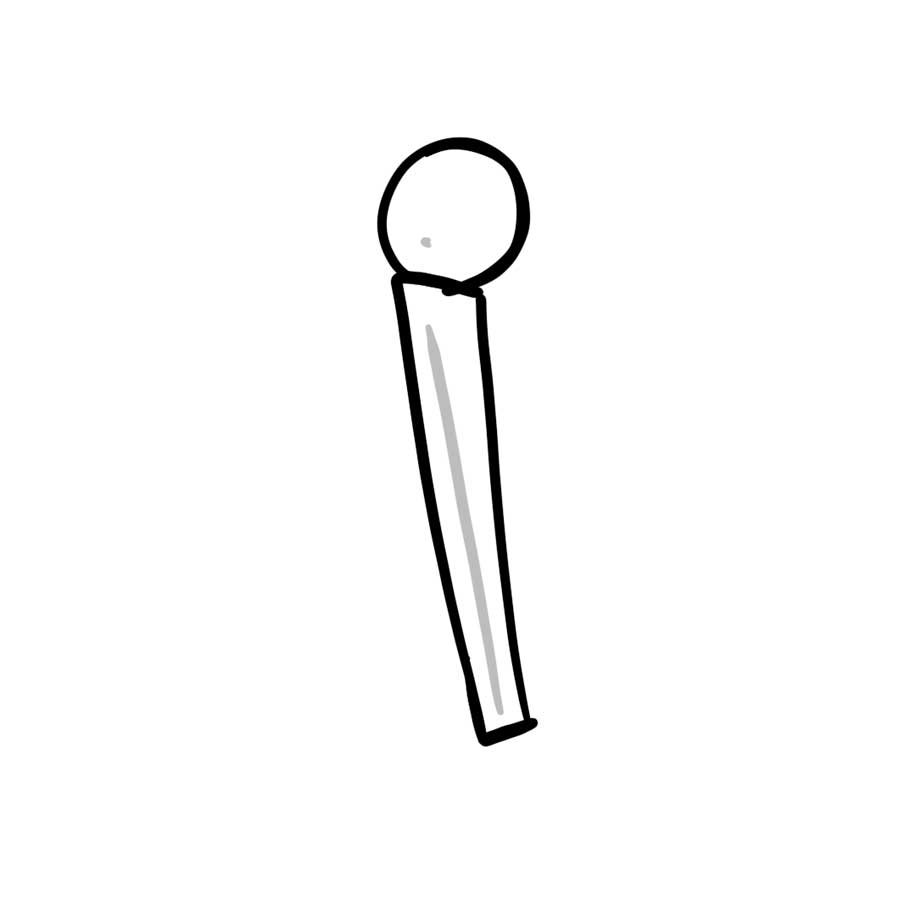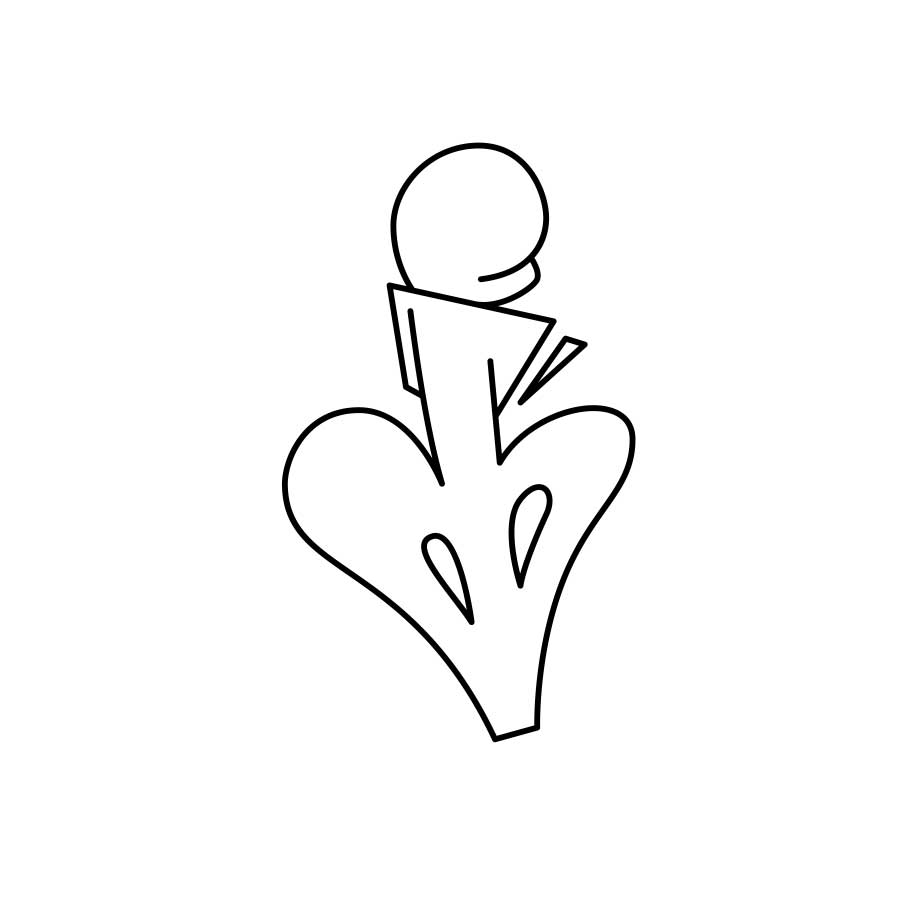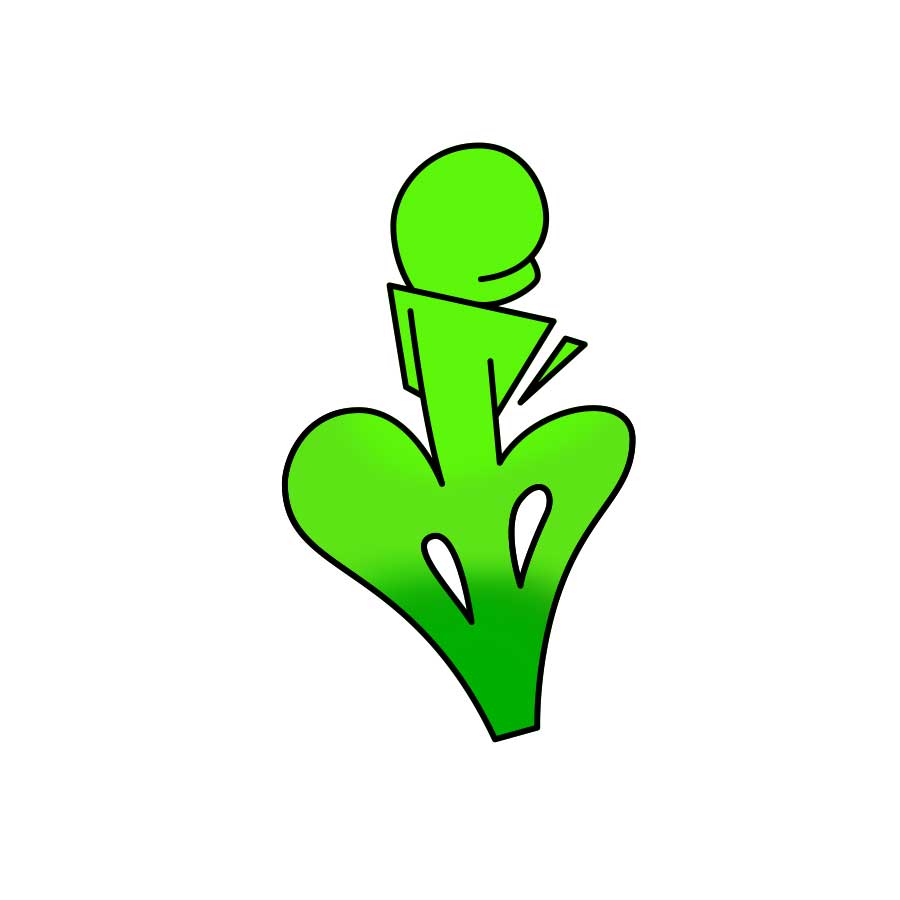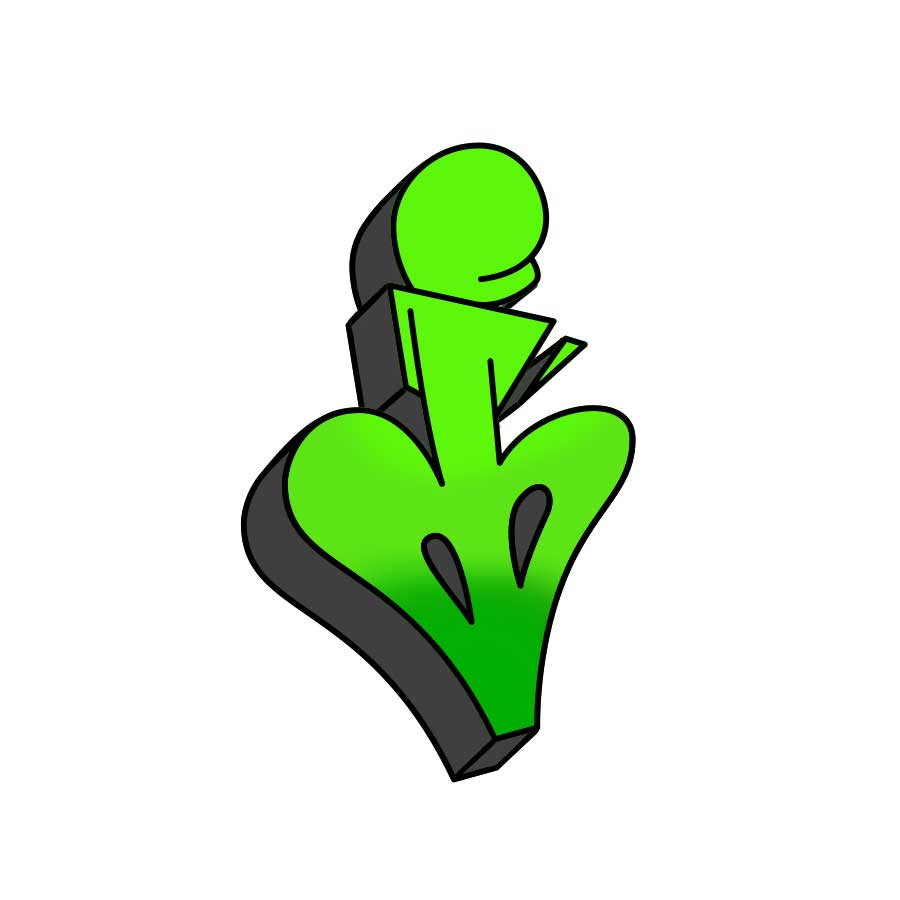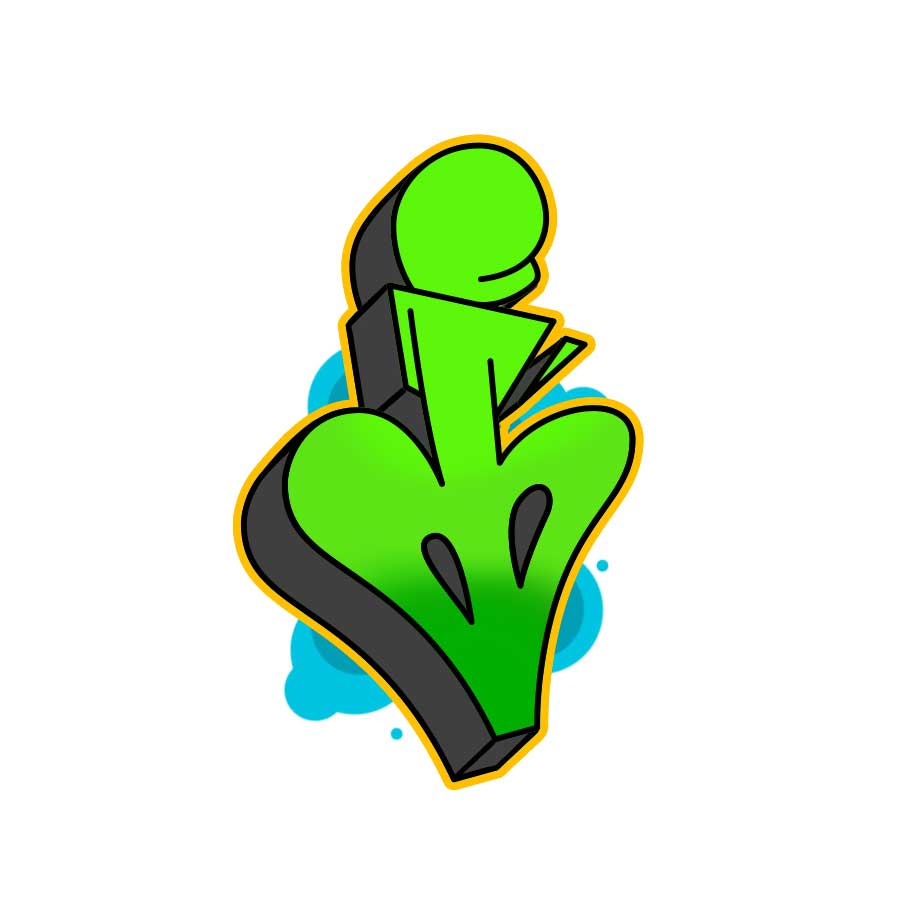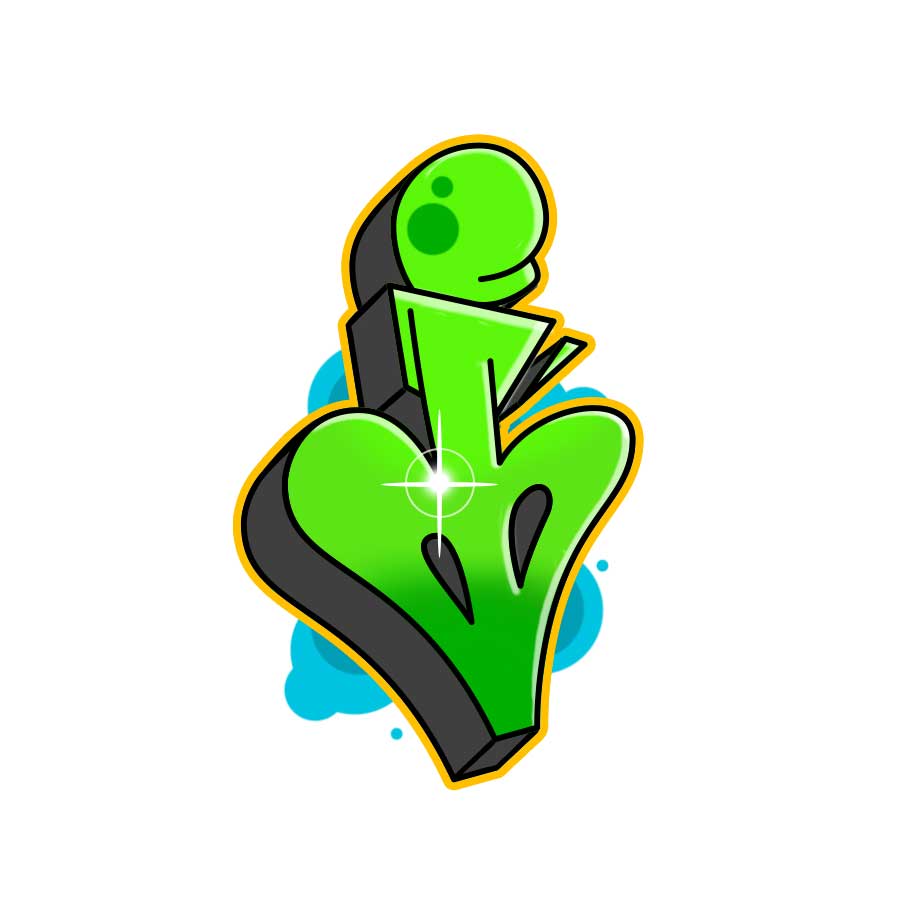 Video Tutorial: How to draw graffiti letter I with Procreate
Final words
Thanks for checking out this article
I hope it helped you in your creative journey!
Is there something missing for you? Or is there something you did not quite understand?
Feel free to drop a comment below.