In this article, I want to show you how to draw "Grim" in graffiti step by step.
Go through all of the steps in the slideshow to create the graffiti shown in the picture below.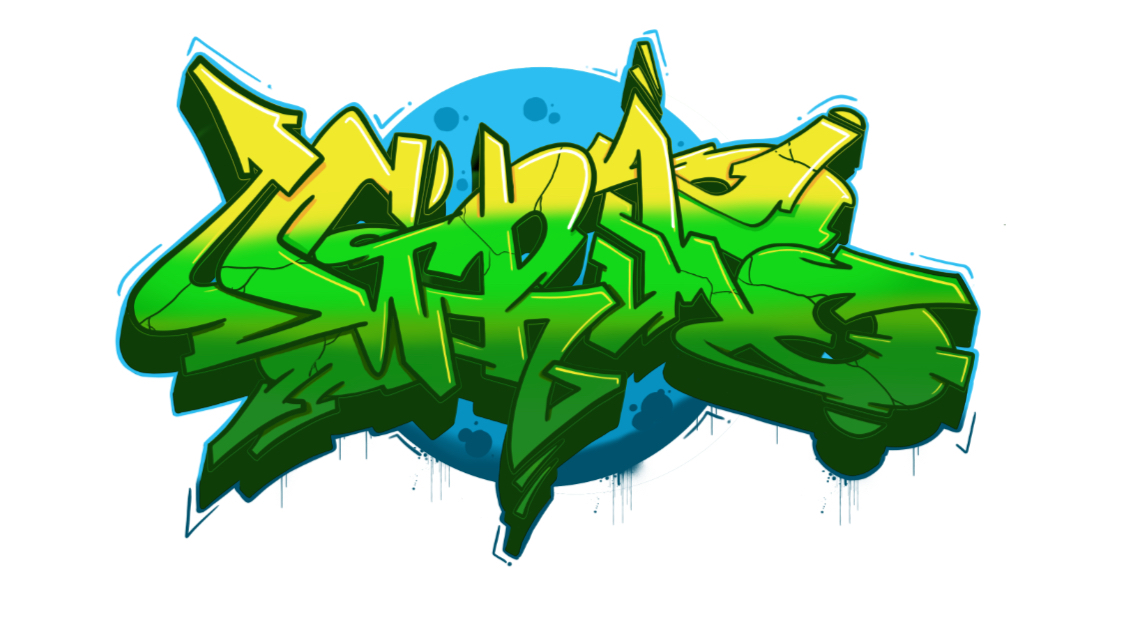 Graffiti Drawing Process Step by Step
Follow the steps shown in the slides to draw the graffiti shown above.
Which supplies do I use for digital graffiti sketching?
Apple iPad 32GB space gray
Apple Pencil 1
Procreate: drawing app
Which supplies do I use for sketching on paper?
Stylefile brush markers for fill-ins
Posca markers PC 1MR 0.7mm for highlights and outlines
Standard multipurpose copy printer paper or a blackbook (e.g. Montana)